So, you've decided that you want to buy a house. That's a great decision, as you will have adequate space to accommodate you and your family members. However, the home buying process is quite involving for first-timers.
Even if buying a home may seem appealing, you need to dig your pocket deep as you will have to incur maintenance and repair costs. Keep reading this guide to stay well-informed on the homeownership concept.
How to buy a home
Buying a home is quite challenging though a bit costly and emotionally stressing. But with careful research, you are to get your dream house quickly. Noting down your priorities should be the first thing to do when buying your dream house. The entire process is quite involving, and one can quickly get off track. Your real estate agent will need these priorities as they will understand the kind of features you want in a home.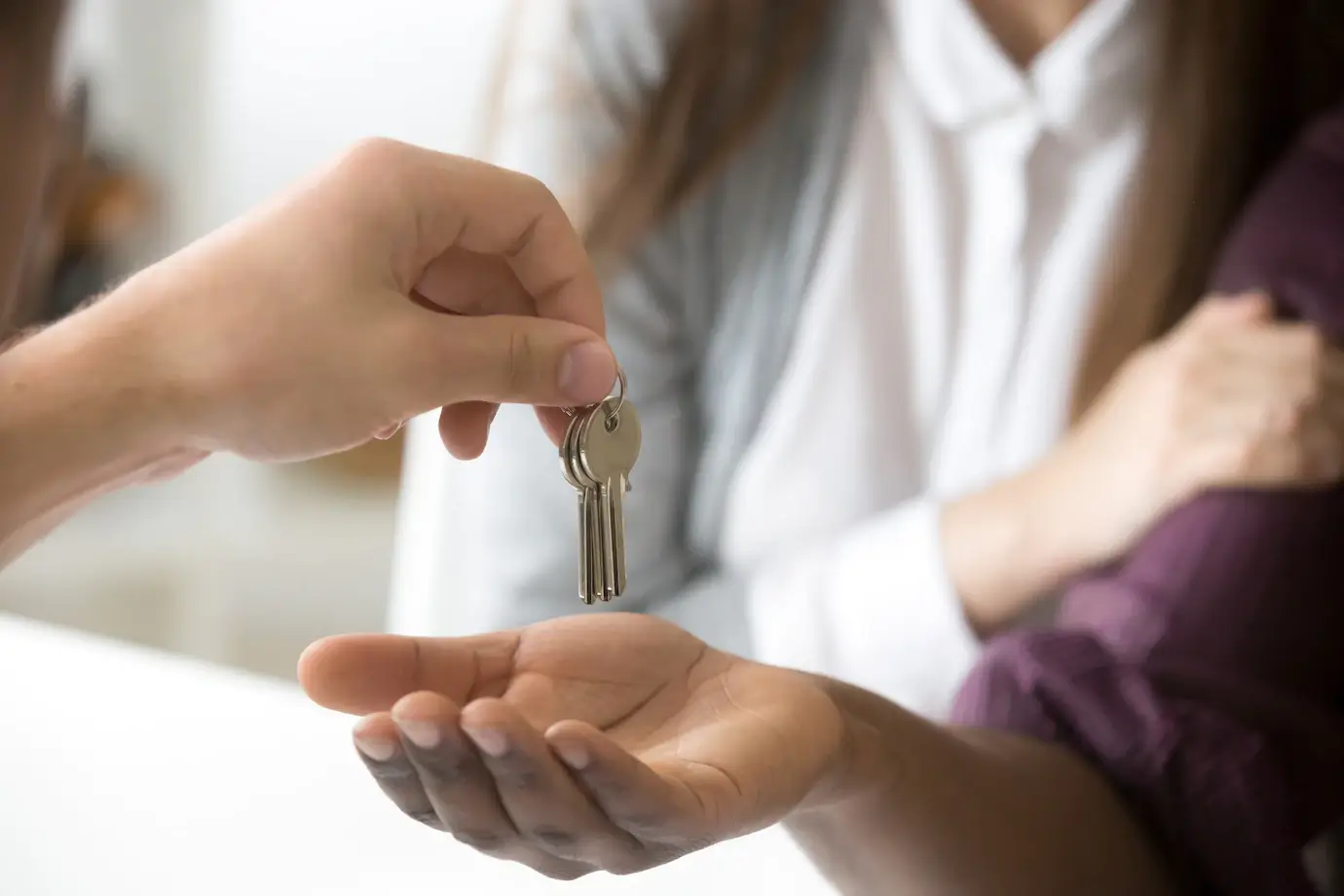 Steps to buying a house
Decide if you are prepared to buy a home.
Buying a home is a commitment process that consumes much of your time and resources. Before you start to hover around, you need to be clear that you are ready to become a homeowner. Your income and employment status need to be stable and reliable as lenders will require knowing your credit score before giving you a mortgage. Mortgage lenders investigate other financial instruments, including liquid assets, repayment history, and debt-to-income ratio.
Calculate the amount you can afford
Upon deciding that you can now buy your dream home, it's high time you come up with a budget plan. You can begin by first evaluating your debt-to-income ratio. Analyze your current debts, expenditures, and income and calculate the monthly mortgage you can afford to pay. The process involves extra costs which the buyer needs to add to their budget plan. You can use the provided mortgage home affordability calculator to estimate the monthly payments.
Save For the deposit and Closing Costs.
Apart from investments and saving accounts, you can save for your home purchase through contributions from relatives and friends and use them to settle your deposit. Multiple lenders set the down payment as a one-time payment as it mitigates the risks that may arise if the borrower defaults.
The minimum deposit set by the Federal Housing Administration is 3.5% which most buyers can afford. Also, save for the closing costs by preparing for the 3-6% of the total value. The closing costs are determined by the type of the loan, the lending institution, and your residence.
Determine the mortgage type to apply
Decide the best type of loan to apply for before filing the mortgage application form. Get to know the type of mortgage you qualify for. Mortgages come in different types: FHA loans, Conventional loans, VA mortgages, and USDA loans. Most home buyers go for conventional mortgages as they come with a minimum of 3% down payment. The FHA loans also have a 3.5% with adjustable credit score requirements.
Pick the right Real Estate Agent.
Engaging a real estate agent makes the purchasing process simple and faster. These realtors provide reliable information on different home offers available in the market. They have adequate negotiating skills and wide knowledge of the best places to reside in.
Commence your House Hunting process
The house-hunting process becomes easy if you engage an experienced real estate agent. Put in mind your budget and other priorities to ensure you get your dream home. Your real estate broker will also enlighten you on how to purchase a home at an affordable rate.
Make an Offer
After you have settled on making an offer, present an offer letter. The letter contains your name, the price you are willing to pay, and address details. Negotiations follow after the proposal is submitted, and your agent can assist in this. The seller can accept, reject or give a counteroffer.
Get appraisals and inspections.
Get an inspection expert to inspect the house to find whether there are structural issues that need repairs. The lending institution will then organize the appraisals to inform the parties of the fair rates available.
Close the Sale
You need to sign the entire documents during the sale because you will need these mortgage documents are essential when completing the purchase. The papers are then returned to the lender for mortgage funding. The handing over process occurs after the seller receives the checks and the paperwork documents.
Conclusion
Now that you understand the steps involved in buying a home, it's time you begin your thorough research in finding your dream home. Apply these well-researched considerations to make your dream a reality.