Are you thinking of building a home? Have you found the perfect spot to build it? Then you should check out land loans. While some potential homebuyers would go for a ready-to-occupy house, others would consider building their own.
There are things you need to know about land loans. First, you should know what kind of loan you qualify for. Second, read the fine print to understand all the terms, conditions, and land loan rates.
What is a land loan?
A land loan or lot loan is a loan used to purchase land. If you are planning to buy land to build or a place of business, you take out a land loan. Different types of land loans are available, and the interest rates on these loans can vary based on the borrower's credit score and the type of property the borrower wants to buy. With a land loan, you can buy a residential, commercial property, or even farmland.
Land loans can also be obtained through 100 percent financing land loans, which means a down payment is not required. You take out a land loan you want to buy a plot of land to build a house in the future. However, if you buy a piece of land to build a home right away, you should apply for a construction loan. A construction loan is an option if you already have the plans and are ready to begin building.
How land loans work
Applying for a land loan is not complicated if you know what to do. First, you will need to have a good credit score, at best 720 or higher. You will need to present what you need the land loan for, the location, land use restrictions, zoning issues, etc.
The lender will consider these factors to evaluate how risky the loan could be and determine the loan's rates and other conditions. If the lender approves and you agree to the loan's terms, it is your responsibility to make the required down payment and pay the loan back with the agreed-upon interest rate.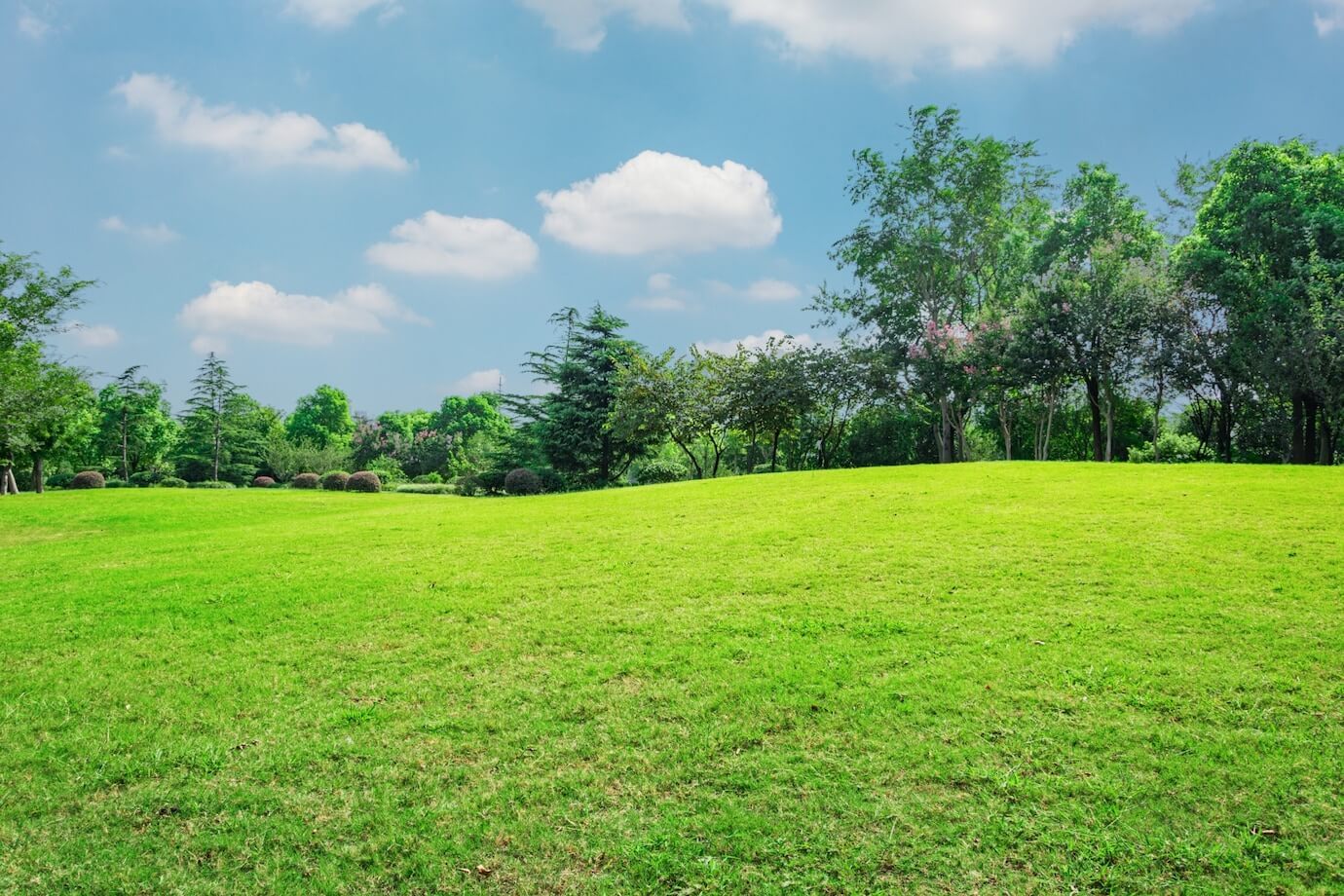 Types of land loans
The three common types of land loans are raw land, unimproved, and improved land loans.
Raw Land Loan. Raw land is undeveloped land without access to utilities like roads, electricity, or sewers. Raw lands are generally cheaper than developed lands, but financing may not be easy. You may have to present a detailed and solid plan on how you want to develop the land.
Unimproved Land Loan. Unimproved land tends to have access to some utilities like roads but may not have electricity, phone line, electric or gas meter access. Land financing for unimproved land could be challenging and require you to fork out a higher down payment.
Improved Land Loan. Improved land is the most expensive type of land you could apply for a loan because it is developed with full access to utilities. It is the easiest to finance with lower interest rates.
Pros and Cons of land loans
Here are some of the benefits and drawbacks of land loan financing:
Pros
You could get land loans with low-interest rates with little or no down payment requirement through government programs
You could avail of 100 percent financing land loans to cover the entire purchase amount of the land.
Opportunity to build your dream home down to the last details.
Cons
Finding a lender may not be that easy.
Interest rates may be higher compared to other loan options like mortgage loans.
Land loans could have higher down payment requirements.
Repayment periods could be shorter, which means you could be paying higher monthly payments until you've paid off your debt.
How to get a loan for land
When you have found the piece of land you want, your next concern is how to buy land with no money. One option for obtaining a land loan is through a bank or other lending institution.
Shop around for the best banks for land loans. Visit the community bank or credit union close to the land location. Check out USDA loans and construction loans. These usually have low-interest rates and could come with little or no down payment requirement if you qualify.
 Bottom Line: Is a land loan right for you?
When shopping for a land loan, compare interest rates and terms from different land loan lenders to get the best deal. Now that you have the necessary information about land loans, you can decide if a land loan is right for you or not. Weigh the advantages and disadvantages and make informed decisions.