Protect your property by getting a home warranty. Cover your home warranty cost and have peace of mind as a homeowner. Every time you get a loss on your property will require you to cater for the loss. This will not happen when you have a home warranty.
We will help you understand what a home warranty covers and the different types available. There are different types of home warranty where each type caters to different needs around your home.
What is a home warranty
This is a yearly contract where all costs for repairs and replacements of major appliances in your household are covered. With such a cover, you will not have to worry about the breakdown of the major component in the house related to electrical systems and HVAC.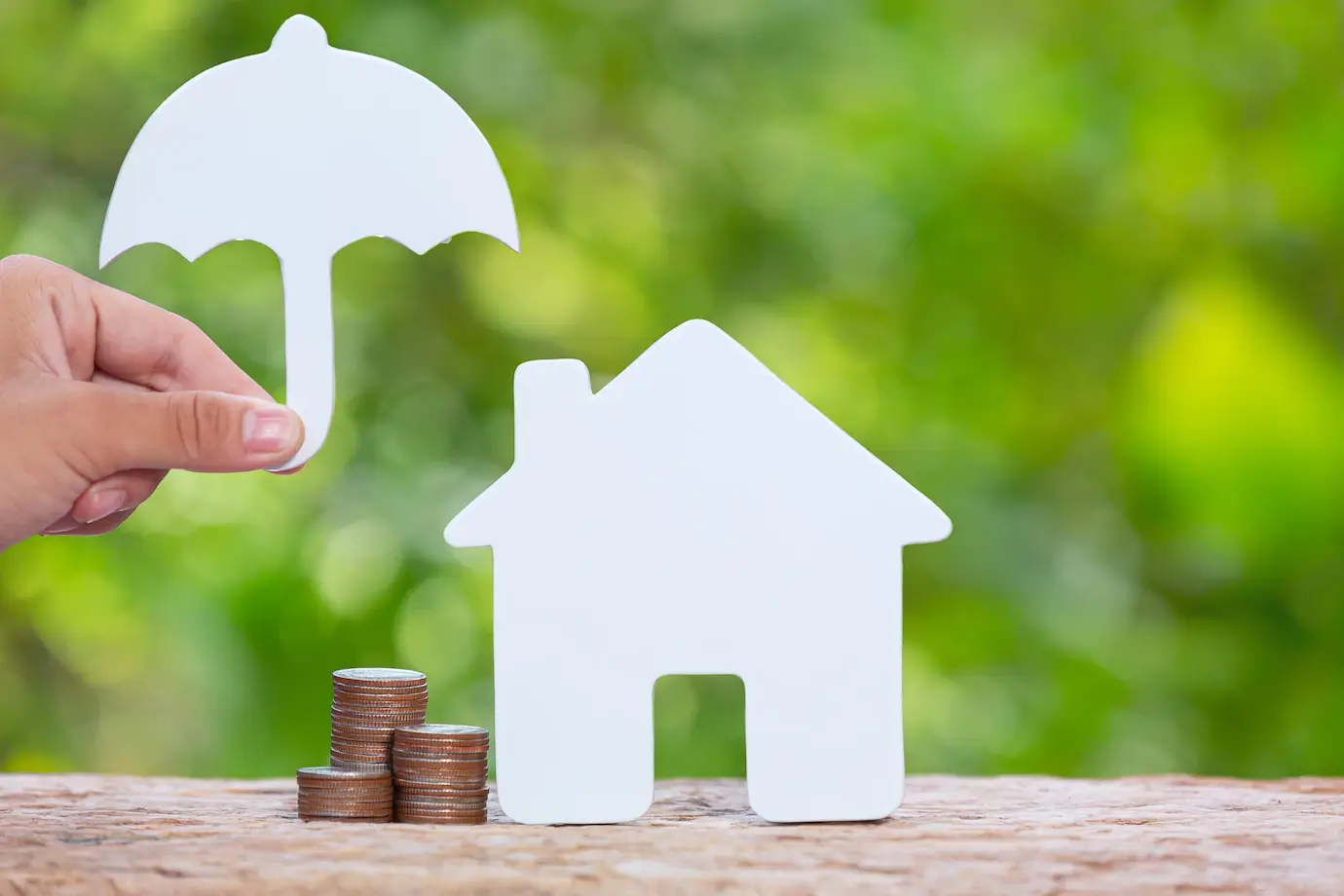 The home warranty cover is different from a homeowners insurance policy. An insurance cover on a home will cover the structural damage or theft of personal belongings. A home warranty will cover the replacement or repair of interior appliances, worn-out systems, or items with defects.
What will not be included in the home warranty?
Not everything is included in a home warranty; there are things like windows, walls, and floors that are not covered. When getting this type of cover, check what has been covered and what isn't.
Some items will not qualify if they are too old, incorrectly installed, or rundown. Providers will have different policies on what they wish to cover in the warranty.
Home warranty coverage
Different covers have different terms on what will be covered. There are different plans which means the home warranty cost will vary. Get a plan that suits your personal and property needs. We will describe different types of covers that are common in the market.
Appliance Plans
This cover will cater to appliances but not large systems. This will cover refrigerators, built-in microwaves, garage door openers, and cookers. When getting your preferred plan on appliances, take a keen look at what is covered and to what extent.
System Plans
This is a plan covering huge appliances and systems in the house. This will include the HVAC and electrical systems but will not cater to small appliances in the house. This might be an expensive plan compared to the appliance cover.
Combination Plans
This is a hybrid plan covering the systems and appliances in the house. Talk to the home warranty insurance company and know whether they have this plan and what is covered. Some of them will not have this plan, but they might be happy to custom-make one for you.
Consider this before getting a home warranty
Before signing a contract with the warranty provider, it is essential to read through the complete documentation. Terms will vary depending on what will be covered and your plan type. What should you consider when choosing a home warranty plan?
What will be covered
Every home warranty plan covers different items in your home. This is why you need to know what will be covered in your plan. Will your television be repaired when it gets damaged or not? You need to know this before signing the contract and paying the premiums.
What are the limits per repair?
There will be a limit per repair on the appliances covered in the warranty. The limit will dictate the amount to be paid on a breakdown. In some instances, the limits will not be sufficient for your appliances as they might be more expensive than what is covered. You might get a cheaper replacement; if this happens, negotiate for a better plan to suit your needs.
House warranty cost
A premium has to be paid for the warranty you subscribe to. You might pay the premiums for years without raising a claim when you have new appliances or move into a new home. The home warranty cost per year might feel like a loss, but it will pay off in the future.
How long is the waiting period?
There has to be a waiting period before the home warranty is active. This is done to avoid situations where one gets a home warranty when an appliance in the house breaks down. The waiting period on the home warranties is usually thirty days from the moment you make total premium payments.