Turnkey real estate is a term used in the real estate industry to describe a property that is already pre-leased and ready for occupancy. This type of property is usually sold as a package, including everything from the property to the necessary furnishings and accessories.
Turnkey homes are different from fixer-uppers, but you may have to require some upgrades. Turnkey estate companies usually have a team of experts who can help with everything from negotiating contracts to decorating.
What are turnkey properties?
Turnkey properties are fully-functioning real estate properties ready to be rented out. The property could be an apartment building, a duplex, or a house. If you are an investor, this could be a no-fuss way to generate more income on turnkey rental properties faster than you can than flipping houses.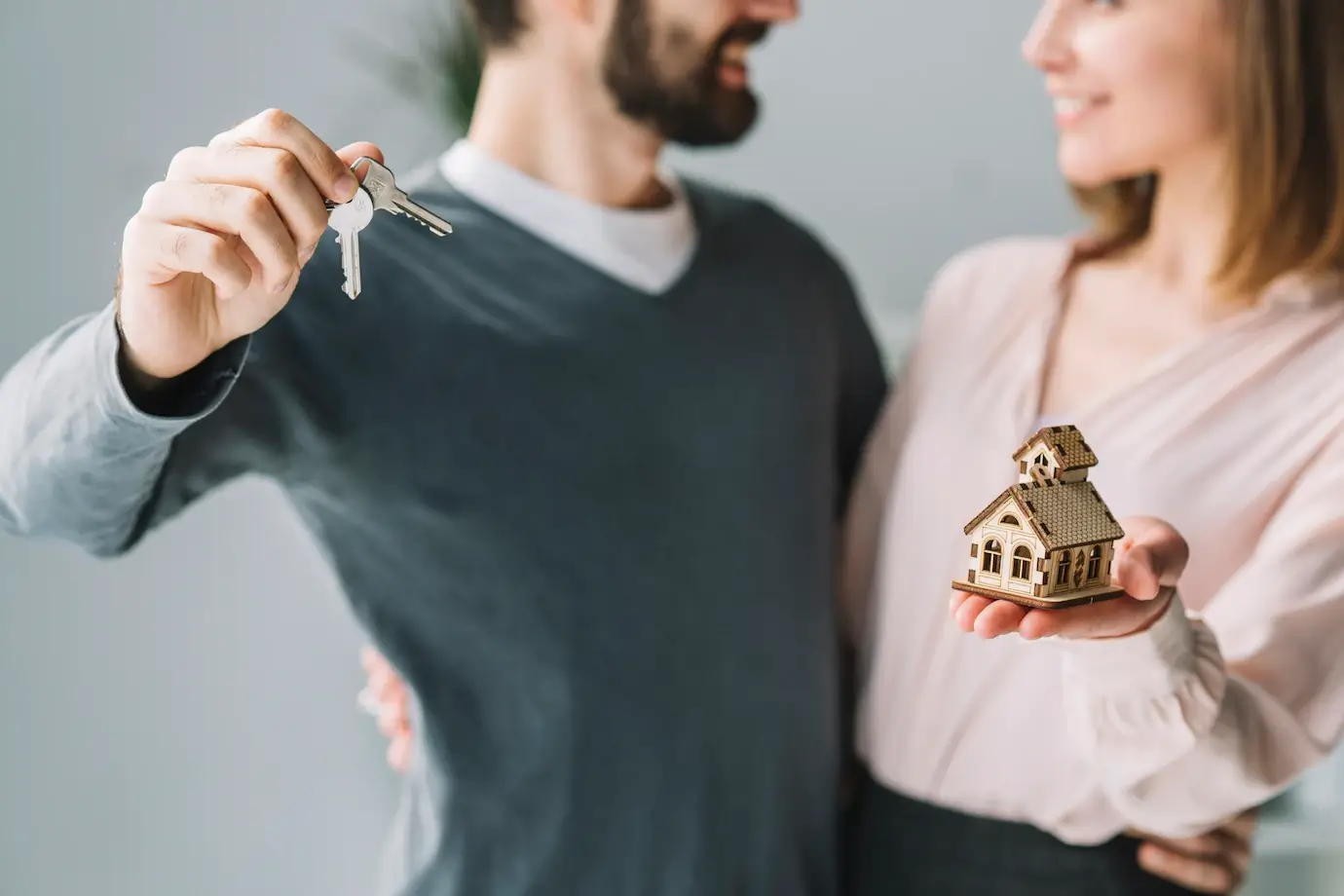 Turnkey homes are becoming the trend for homebuyers who are busy or cannot set up the property themselves or investors looking for passive income without exerting too much effort.
How turnkey real estate works
The turnkey property management buys fixer-uppers at prices way below the market price. Then they do demolish and redesign the fixer-uppers, renovating significant fixture repairs like the flooring, plumbing, air conditioning unit, roof, electrical system, and major appliances in the kitchen. The company then sells the newly-renovated property to investors looking for ready-to-rent homes.
While it's not the cheapest way to get into real estate investment, buying turnkey properties do come with some convenience.
Advantages and disadvantages of turnkey properties
Buying a turnkey property comes with benefits and drawbacks. It would be best to weigh the pros and cons before investing in a turnkey investment.
Pros
Turnkey properties are ready for occupancy. Getting tenants should not be difficult because a fully renovated apartment is attractive to tenants.
Only minimal repairs are needed if any.
It's a hands-off approach for you, which means you are not responsible for renovations like a fixer-upper.
Repair costs are low, especially during the first few years, because turnkey properties are usually recently renovated.
Turnkey properties provide opportunities for passive income.
You can buy turnkey properties in several places and are not restricted to a local real estate market.
You can start earning passive income right away.
Cons
Turnkey properties can be more expensive in real property investing, so you may be required to put a higher upfront investment.
You don't have many opportunities to update and personalize turnkey properties.
You don't have control of a turnkey property's appearance and layout because these properties are already renovated and furnished before you buy them.
The cost of updates, repairs, and management costs for turnkey properties add up quickly, and you could end up overpaying. You might not make as much profit as when you buy, repair, and maintain a property.
If you buy turnkey houses remotely, the property could be in a crappy location.
If you're a remote owner of turnkey properties, you can't check on the property itself to ensure it's in proper shape.
Property management might not care for your turnkey investment. Some companies outsource the property management to someone else after you buy the property.
How to succeed in turnkey real estate investing
Like everything else, there is no 100 percent guarantee to succeed in real estate, but you can do something before purchasing a turnkey property and be successful. Here are some tips:
Do your research. Make sure that the turnkey company you're thinking of buying from is a legitimate business. Investigate for yourself because even if a turnkey property is ready to rent, there might be hidden side issues you'll discover later. Listen to feedback and read reviews from clients who purchased turnkey properties from the company.
Check your financing options. Do you have cash on hand to buy the property? Before you consider turning into turnkey real estate investing, you may need to shop for new mortgage lenders, especially if you are considering purchasing multiple properties.
Bottom Line: Is a turnkey property right for you?
Buying a turnkey home is an excellent option for homebuyers and real estate investors. This could be your easy entry point into real estate investing if you know what you're doing.
While you save time and money without having to oversee repairs and hiring contractors, turnkey houses could be expensive. Determine your potential cash flow and see what you can afford before looking for properties that fit your budget.