Are you planning to buy a house, but your budget is tight? You might want to consider buying a fixer upper to save some money. With the housing market going insane and real estate bidding wars breaking out, fixer-upper houses have become a hot commodity.
Fixer-upper sales jumped 13.4 percent from 2020 to 2021. Buying fixer-upper houses has its own set of advantages and disadvantages. First of all, get yourself acquainted with everything you need to know before deciding if a fixer-upper will work for you.
What is a fixer-upper?
A fixer-upper is a house or a property that needs some repairs, maintenance works, or upgrades before you can live in it. These homes often cost less than comparable remodeled homes, and you could get some sweet prices if you're lucky. However, buying a fixer-upper always come with some risks.
You need to spend time and money to improve the structure and cosmetics of a fixer-upper. If you are in the house flipping business, you can make some profits.
Pros and cons of buying a fixer-upper
Buying fixer-upper homes is an excellent option for people who are low on budget or want to make profits from flipping houses. However, there are pros and cons involved.
Pros
Lower price: Fixer-upper homes are always lower, with lower down payment requirements. However, you will have to spend money to renovate the house before living in it.
You can customize your home: When you buy a fixer-upper house, you have the freedom to customize it to fit your needs. You can remodel rooms you don't like or build additions like a patio or deck.
Less competition: The competition for buying fixer-upper homes is usually not as high as ready-to-occupy homes. You have a bigger chance of buying one at a great price. Besides, the seller may be willing to negotiate the price.
Quality control: With fixer-upper homes, you have the freedom to choose everything from the materials for renovation, paint colors, contractors, and everything else.
Cons
Renovations are not free: You will need to spend a substantial amount of money on the upgrades, depending on what you want. If you are not careful with your budget, you might spend more on a fixer-upper.
Budgeting won't be easy: Prepare for unexpected costs when renovating the house. Your estimates may run short, especially now with the cost of construction materials going off the roof.
Unexpected issues: Get ready for this because unforeseen issues could spring up when buying fixer-upper homes. This is especially true with older houses.
It could be a long road to renovation: Do you have somewhere to live while renovating your fixer-upper? If you don't, you may have to camp out somewhere for weeks or months, or even years, depending on the amount of renovation the house is undergoing.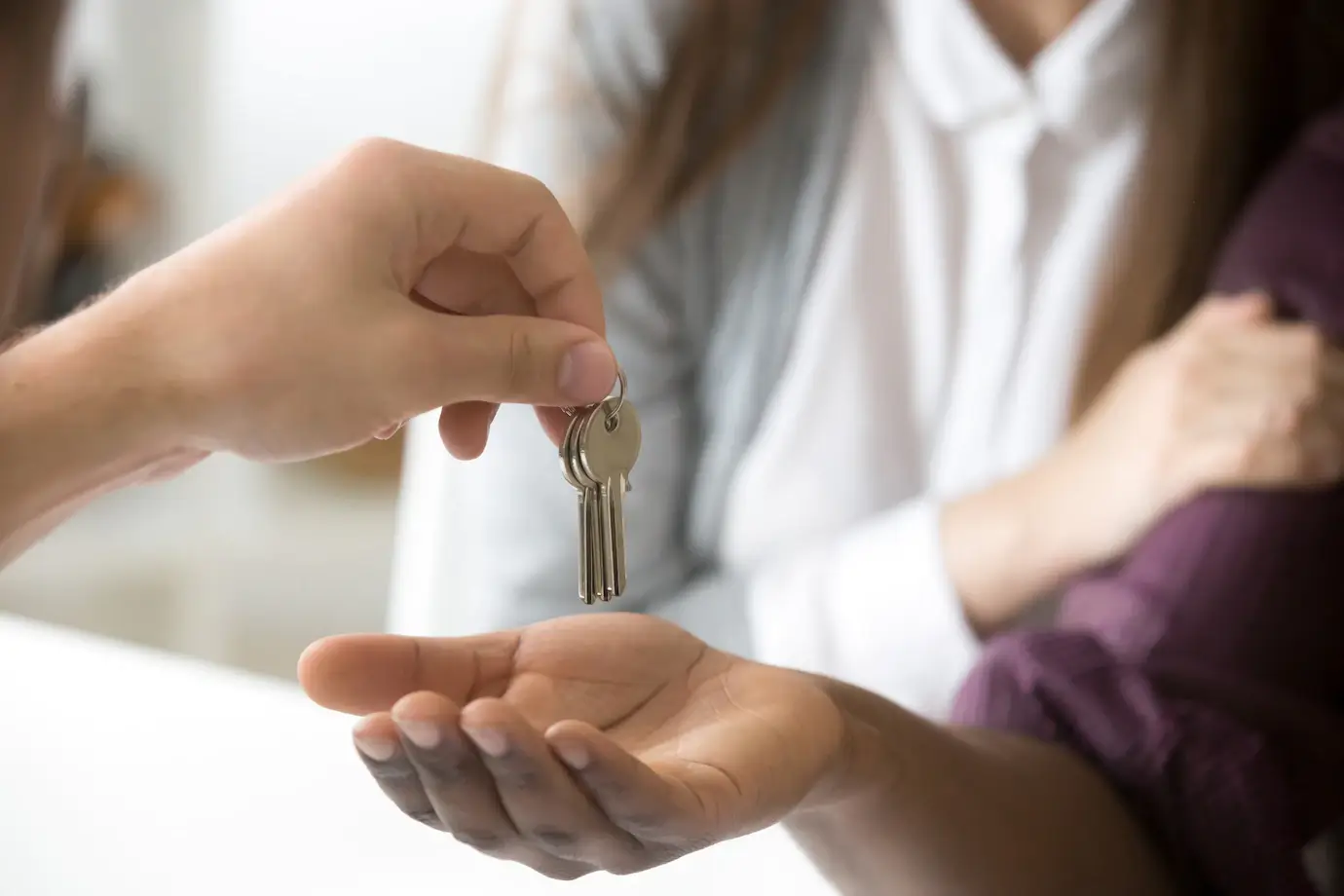 Should I buy a fixer upper? Here are some helpful tips
Consider the following before you fixer-upper homes:
Hire a home inspector. Hiring the services of a home inspector is a crucial step when buying a house, especially a fixer-upper home. A home inspection will cost you from $300 to $500, but you could save you from spending thousands more on unexpected expenses. A home inspector will investigate what repairs are needed, like plumbing, electricity, foundation, etc.
Estimate possible costs. Renovations are not free. Make a list of the upgrades you want to do and get price quotations for the materials, labor costs, and other expenses to have an idea of how much you will need to spend. To save money, you can also renovate some things on your own.
Check what permits are required for renovation. Before buying a fixer-upper, check what permits are needed for renovation. Permits may be required for upgrades on fences, structures, garages, etc., depending on the property's location.
Is a fixer upper worth it?
Buying a fixer-upper is a gamble. It can either be a good investment or a money pit. Check the prices of comparable homes in the neighborhood, then add the estimated renovation cost. If you feel you can get your money's worth on the property, then it's probably a good investment and worth buying.
Final Take
Fixer-upper houses may seem like a great deal, but not all are cost-effective. There will always be hidden costs to home ownership. Do your Math before buying a fixer-upper. Consider your wants and needs, preferences, and most of all, your budget so you won't end up as one of the statistics of unhappy homeowners.