Whether you're buying or selling a house, eXp Realty is the perfect realty company that will provide you with deep local real estate knowledge. Skills to make your experience as smooth and effortless as possible.
Choosing a brokerage is one of the most critical decisions a real estate agent must make during their career. The brokerage you select will determine whether your income potential will be very high or low. Picking a company with the best interest at heart that can cater to all your needs is something worth considering.
Here you will learn more about eXp Realty and why it might be the best option for you.
What is eXp Realty?
Exp Realty is an agent-owned cloud-based real estate brokerage, meaning there are no physical brick-and-mortar offices. It was founded in 2009 by Glenn Sanford after he discovered that he could gain much profit by focusing primarily on online lead generation.
Since then, eXp has swept the market faster than any other realty company and has become a real-estate brokerage that is growing more quickly in the world
How Does it Work?
eXp Realty provides agents, brokers, and team leaders with comprehensive tools and resources. This tool enables them to collaborate, teach, train and support one another to build their businesses.
Also, this means that you can constantly be updated on whatever's happening at eXp and receive maximum support and training regardless of where you are.
While many real estate agents usually dream about opening their own brokerage companies, the harsh reality is that traditional brokerage isn't always profitable.
Your income potential will be much more remarkable when you work as an agent or through an online brokerage company such as eXp Realty. Regarding collaboration, the level of culture and unity among agents at eXp Realty is remarkable.
At eXp, it's about how people can grow together and support one another rather than the common 'what's in it for me mindset' often seen in other brokerages. Another unique benefit about eXp Realty is that it's not a franchise-based company.
We typically allow you to "build a business within another business." You no longer need to spend considerable money trying to grow a local franchise. With eXp, you can start up and build your own business wherever the company operates.
You can leverage eXp's support, training, and systems to help your real estate business level grow.
eXp Realty Commission and Fees
eXp agents usually start with an 80/20 commission split which is way better than the industry's average. However, eXp Realty still has a commission cap of $16,000.
Once you hit this commission cap, you'll move to 100% commission for the following year until the anniversary of the exact date when you joined. This cap lets you know you're very likely to earn more at eXp Realty than any other brokerage.
The fees paid are very minimal. Especially when considering your stock ownership, commission, and revenue share potential. The initial startup fee is $149; afterward, the monthly payment is $85, including your education and tech.
Does eXp Realty Provide Lead?
Yes, it does. eXp Realty may provide some leads to agents; however, not enough to sustain a business. Leads are passed across the eXp Realty corporate website filter via the round-robin and finally to the agents in their respective markets.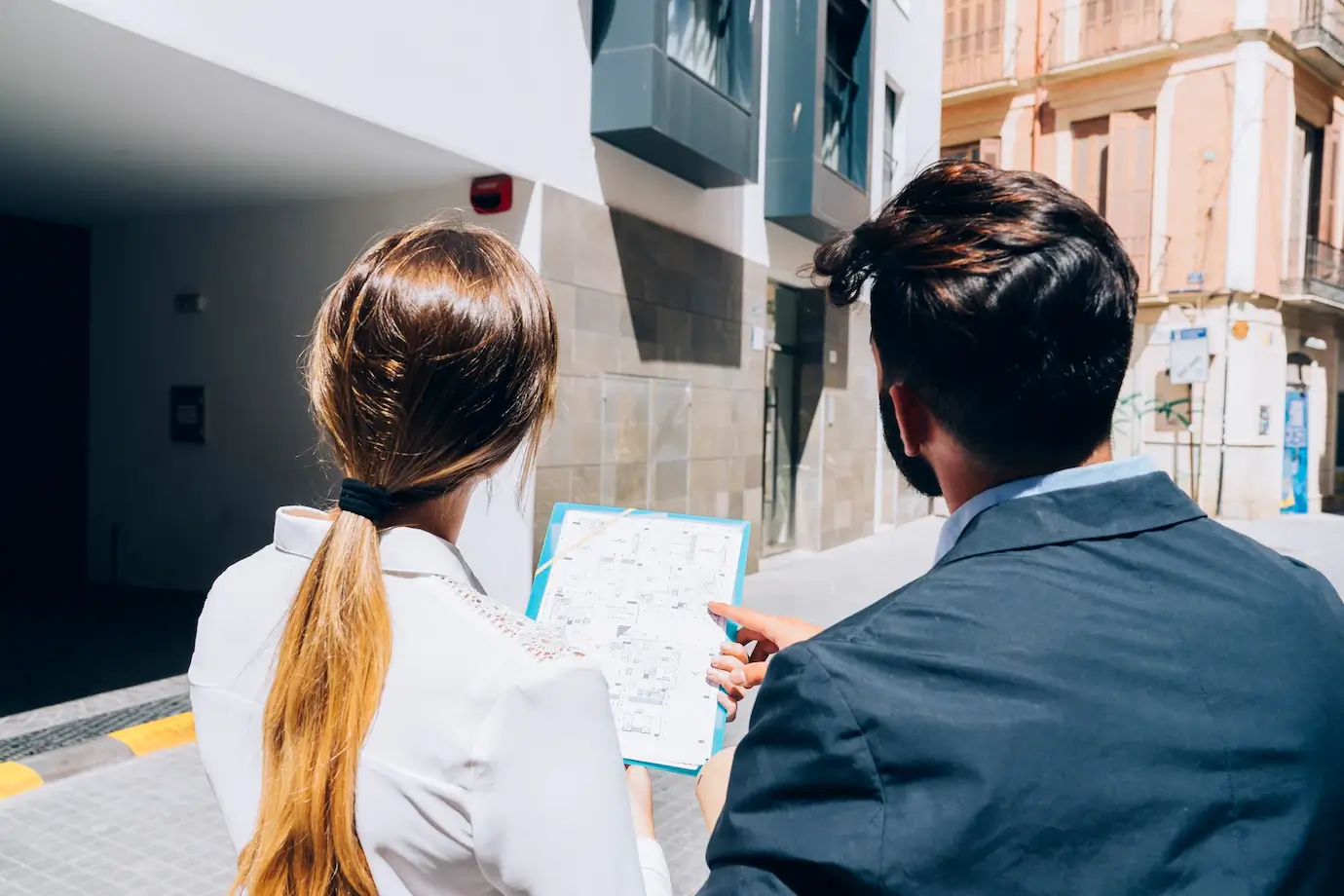 The leads assigned to the kvCORE (Customer Relationship Manager) site will get distributed depending on how many eXp agents are in the market. And demand houses in the area. Generally, it's best if agents treated these leads as bonuses rather than something they would solely rely on to run their business.
How Sustainable is eXp Realty?
The eXp .company gives so much back to its agents through commissions like stock compensation, revenue sharing, and lead generation tools.
You may also wonder if the business is as profitable and sustainable as it seems.
The truth is that eXp Realty is highly sustainable. eXp World Holdings (the parent company for eXp Realty) has been profitable with little to no debt for a very long time. Furthermore, the company will be able to continue running and serving people for many years to come.
And lastly, because eXp is now a global company, its sustainability is not dependent on how the real estate market is doing in a particular country. As the company grows into several additional countries, it becomes more sustainable and diversified.