When it comes to real estate transactions, the buyer can save him or herself a lot of trouble by doing proper due diligence real estate, i.e. making sure that the property they buy is in fact what the seller would like them to believe it is. Buying a home, for example, is often the biggest investment someone makes in a lifetime. This is why due diligence in real estate deals is particularly important. Let us examine in more detail exactly what is due diligence in real estate and how it works.
What Is Due Diligence In Real Estate?
To put it in a nutshell, when we refer to due diligence in real estate, we mean that the buyer should investigate all the important facts about the financial and physical conditions of the property and the area in which it is located. There is another well-known term that roughly describes the same principle and that is 'you must do your homework'. This refers to both before making an offer and after the buyer has accepted your offer.
Whether one is buying a large multifamily complex or a home for yourself and your spouse, you should never skimp on due diligence. Take your time to make sure you get to know the truth about the property you are buying.
How Does Due Diligence In Real Estate Work?
In the majority of property deals, the due diligence period is written into the purchase contract. In some states, the due diligence period is 10 days. In quite a few others it is 15 days or longer. Often the due diligence period starts as soon as the contract between the buyer and seller has been signed. At other times this only starts when the escrow account has been opened. This period can also be agreed on between the seller and the buyer.
The shorter the diligence period is, the less time the buyer will have to properly research the property he or she is investing in. If something needs more time to investigate and you ask the seller to extend the diligence period, and they refuse, you could decide not to go ahead with the deal – but then you might lose your whole deposit.
Start With A Due Diligence Checklist Real Estate
Don't just randomly jump from one thing you think might be important to the next. Sit down and draw up a list of due diligence tasks to make sure you don't forget something important. The items below should all be on your list: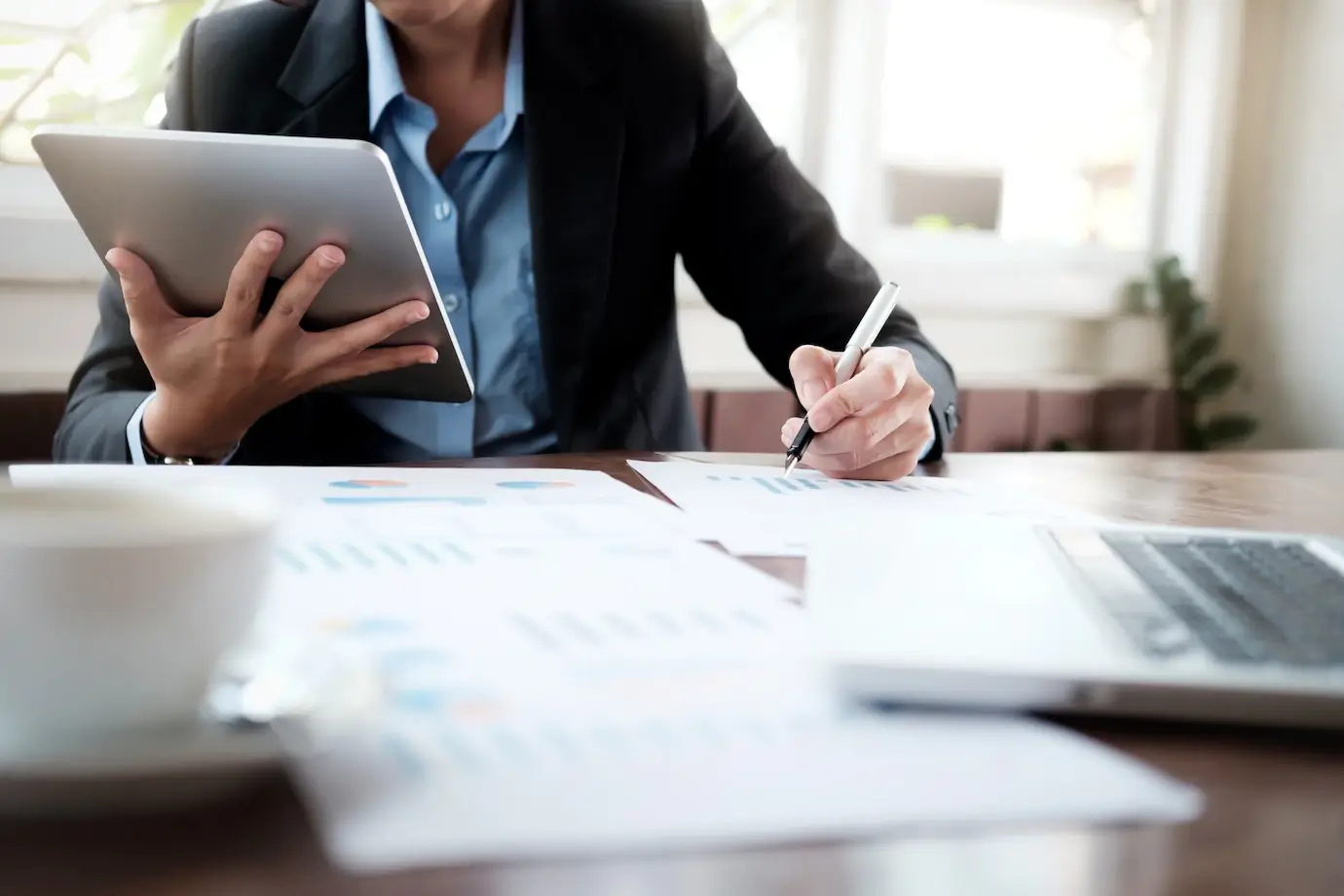 Pre-offer due diligence
This involves the things you can investigate before even making an offer on your dream home or other property. Examples include:
Study The Neighborhood/Area. As a buyer, you need to find out about issues such as job and population growth in the area, what percentage of occupants are renters, what is the median income of households, what is the median rent, short-and long-term trends in property values, the quality of the schools, crime rates and more.
Take A Close Look At The Numbers. If this is a rental property, find out what is the rental income, the insurance and property taxes, and other expenses. Also, check whether the property has often been vacant and whether it urgently needs maintenance or repairs.
Due Diligence After You've Made An Offer
This is when the serious work starts. Tasks here include:
Physically Inspect The Property. Check structural items like the foundation and the roof. Also, make sure the HVAC system and plumbing are working. Then check the drainage, sidewalks, and driveway and inspect for termites and other pests. In pre-1978 homes, get a lead-based paint inspection done. In some areas inspections for defective drywalls and radon gas might be necessary. If the property is in a flood zone, you may need special insurance coverage.
Do A Financial Review And Due Diligence. Get as much proof as possible about capital improvement and repairs carried out in recent years, amounts paid in respect of property taxes, contracts for property management and landscaping, rental income and losses, etc. Find out if pets are allowed and if there is an additional fee for pet rent.
Investigate Possible Loan and Legal Issues. If you are buying a property to rent it out, make sure this is allowed by the homeowners association. Also, study the latter's financial statements to ensure that it's in a sound financial state. Get quotes for landlord and homeowners insurance and find out how much you will have to pay for title insurance. Finally, make sure the property hasn't been appraised for less than the purchasing price!