With the escalating cost of housing in the country, more and more families are having difficulty making ends meet. More people are seeking to avail of Section 8 houses for rent. Section 8 is a government program that helps low-income families afford a place to live.
The long list of prospective tenants waiting in line to rent Section 8 houses offers real estate property investors a lucrative source of income. Under the program, investors have several benefits, including a stable and strong cash flow, a very low tenant turnover rental property, and a pre-screened pool of tenants.
What is Section 8 housing?
Section 8 is part of the Housing and Community Development Act of 1974, providing qualified tenants with assistance for affordable housing and other benefits and access to support and services. Under the program, eligible tenants are given housing vouchers to pay for low-cost apartments.
The Department of Housing and Urban Development (HUD) oversees Section 8, administered by the local public housing agency (PHA) in all 50 states. Eligibility for Section 8 varies from state to state and is based on income and family size. The government pays up to 70 percent of monthly rent and utility costs for those eligible for Section 8 housing.
PHA determines who qualifies for housing vouchers. To qualify for Section 8, prospective tenants must be U.S. citizens or belong to specific categories of legal immigrants. Their total family income can't be more than 50 percent of the median income where they live.
Players in Section 8 housing
There are four leading players in the HUD houses for rent- the tenants, landlords, PHA, and HUD. The tenant must sign a minimum one-year lease with the landlord after PHA approves their lease. Depending on the local housing law, the landlord may ask to require a security deposit. The landlord and tenant may renew the lease or continue renting monthly if the landlord allows it. Tenants are required to keep the property in good condition. They must notify PHA if there are any income or family composition changes.
PHA takes care of the Section 8 voucher program at the local level. If the landlord does not meet the obligations specified under the lease, PHA can terminate the housing voucher payments. HUD funds PHAs to make housing payments and reviews PHA applications for additional funding if money is available.
Pros and cons of investing in Section 8 real estate
One question that prospective tenants always ask investors is if they will accept Section 8 housing vouchers. It's up to the investor to decide if they want to rent their property to a Section 8 tenant or not. Check the pros and cons to see if Section 8 investing may or may not be for you.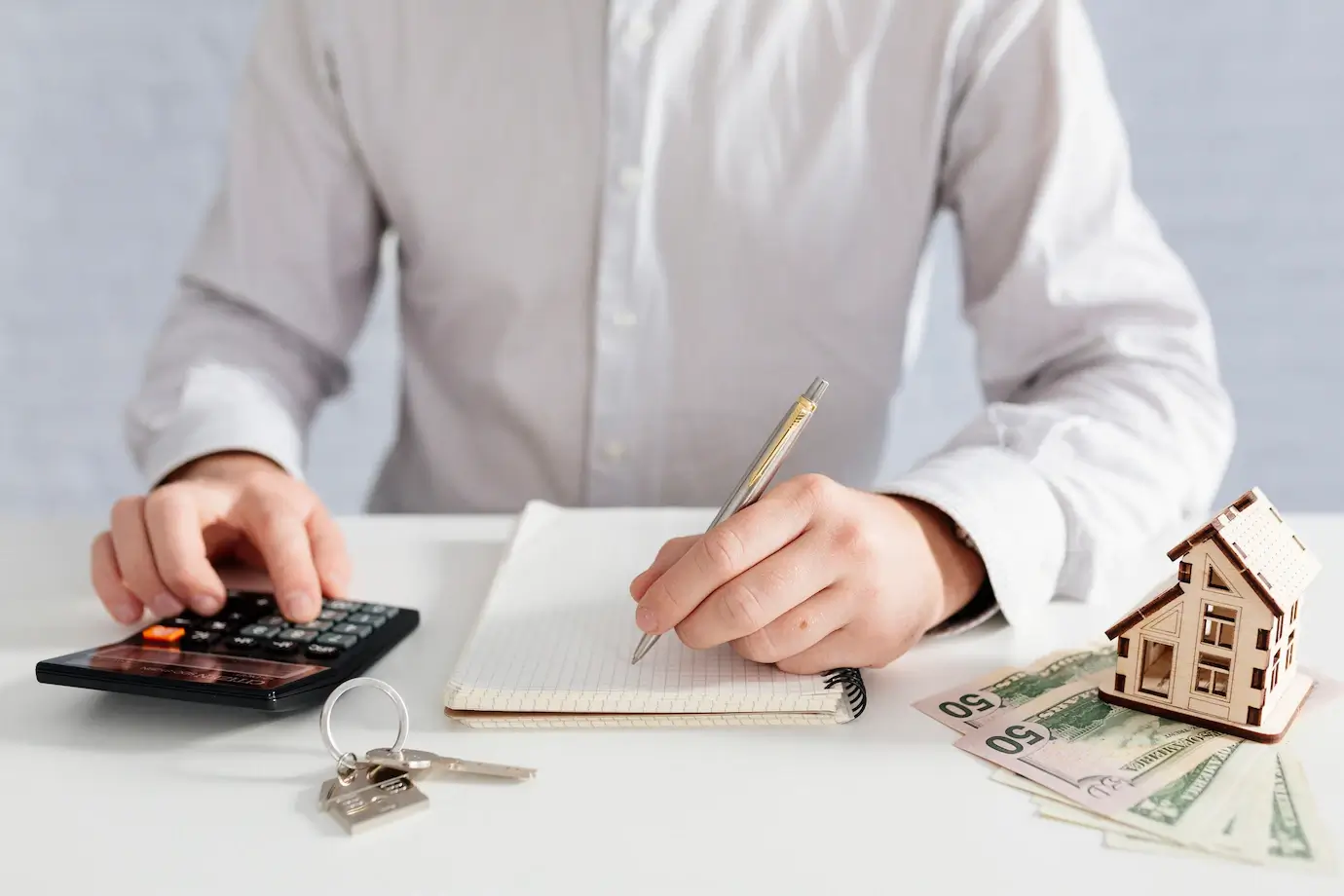 Pros
Guaranteed and stable monthly rental income from Section 8 tenants.
Higher rental rates. Owners can set higher rental rates because the Housing and Urban Development knows there's always a shortage of landlords who wants their properties out to rent to Section 8 tenants. Section 8 also allows landlords to increase the rent by as much as 8 percent yearly.
The waiting list for Section 8 tenants looking for a place to rent is always long, so there's always a large pool of prospective tenants.
You spend lower marketing costs for Section 7 real estate because landlords can list their property on local housing authority websites.
There's a lower vacancy rate in Section 8 real estate because tenants are usually long-term renters who renew their leases yearly.
Section 8 requires tenants to take care of and maintain the property.
Cons
You have to deal with Government bureaucracy and red tape. The length of the approval process to become a Section 8 landlord takes frustratingly forever.
Delayed payments. Every time there's a new tenant in Section 8 houses, processing of payments from the government is delayed up to 60 days.
Section 8 housing must pass strict inspections that sometimes it's just easier to rent your property to private paying tenants.
Some tenants could be delinquent in paying their share of the rent. If this happens, landlords will be forced to go through the Section 8 eviction process.
It's a complicated process to evict Section 8 housing tenants.
Bottom Line
Buying section 8 housing can be an excellent venture for investors looking for a long-term cash flow potential. If your property is in a prime location, you will probably make more money renting it to private individuals. However, some investors turn to Section 8 to warrant higher rents to get higher profits. If you decide to invest in Section 8 real estate housing, make sure you understand all the pros and cons and have a solid plan to make a profit from your property.