Whether you are an investment buyer or you have become an "accidental landlord", the chances are that you are thrilled to have new tenants moving into your home. What are some ways that you can welcome new tenants?
Leave a Bag of Supplies
Tenants who first move in to their new rental property will be in need of basic supplies such as toilet cleaner, toilet roll, anti-bacterial spray, spare light bulbs, touch-up paint, and furniture polish. These items are not too expensive, but can make all the difference in creating a favourable impression on a family about to move into your home. You do not have to rush out to the shops to buy fresh new supplies. Simply leave a single roll of toilet paper in each bathroom, the half-used tin of paint you keep on hand for touch-up work and any leftover cleaning supplies you did not use up when you were cleaning the property for the last time.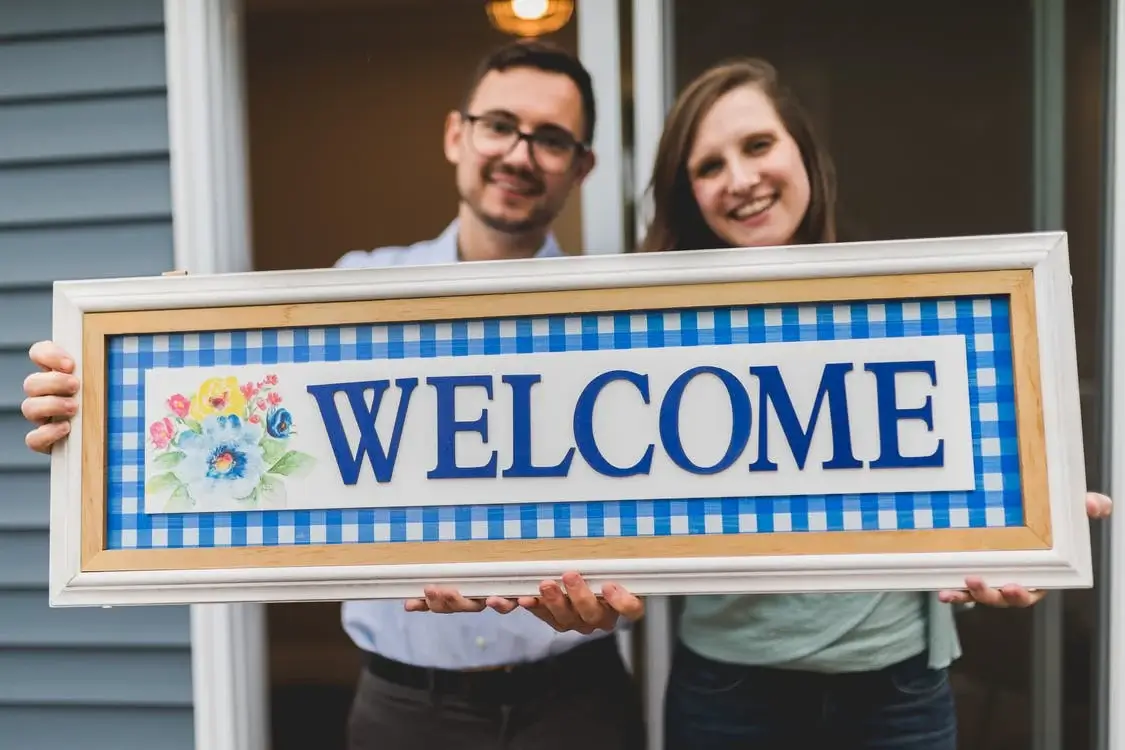 Leave a Welcome Card
Get the tenant/landlord relationship off to a good start by buying a welcome card for your new tenants and leaving it in a prominent location where they will see it, such as in the kitchen. A card is always a nice touch for new tenants and will help them feel more at home.
Leave your Contact Details
If a property manager is taking care of the overall running of your home, he or she should have your contact details on file in their office. However, it is also a good idea to leave your contact details, including your e-mail address, with the new tenants in case they need to contact you outside of your property manager's office hours, to raise a question or bring an issue to your attention. Of course, it is important to exercise discretion when you give out your contact details to your new tenants. If you have certain hours that you do not wish to be disturbed, make this clear.
Landlords who make the effort to welcome their new tenants will be building on a good foundation. Tenant/landlord relations are sometimes fraught with difficulty over crossed wires and misunderstandings, but if you make the effort to welcome your tenants, they will see you in a positive light, right from the get-go.