Smart investors know that one of the best ways to find a home is to use a foreclosure listings website to enable them to search through the foreclosed houses in their area to find the right one. It can be a challenge though: there are thousands of listings in every area of the country and what you need is some good advice on how to search through the myriad of websites that have suddenly appeared, advertising their services on how to help you find your dream home. It is important to use a foreclosure listings website that has credibility and sustainability; or you may find that the search for a dream home turns into a nightmare. Use the Guide to help you choose a foreclosure listings company that will be your partner in the search for foreclosed houses.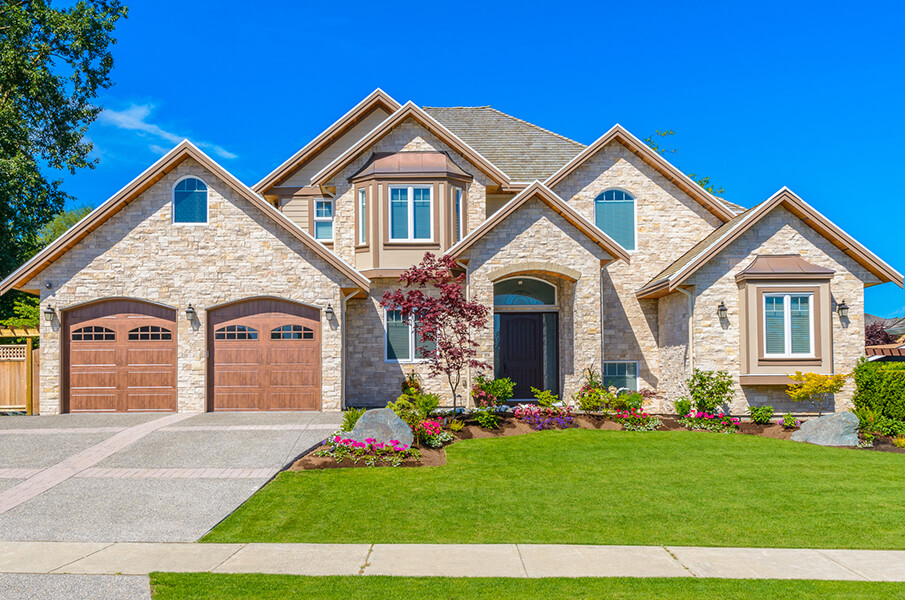 • Always check to see that the website and the company have been in business for a while. A good company will have been in business for over five years and will be accredited.
• One of the best indicators of the stability and reputation of a business is to see if it has a BBB accreditation. This is an accreditation that is awarded to companies by the Better Business Bureau. It means that the business is recognized as being trustworthy and reliable. Always check that the link to the BBB on a foreclosure listings website is linked to the BBB site. If you have any doubt, then give them a call to find out if the business has been accredited.
• Check to see how often a website is updated. With the amount of listings for foreclosed houses that are available on a daily basis, a good website will have updates on a regular basis as well. It's a red flag if the foreclosure listings website does not have the most recent listings and is out of date.
• A good website will give you the information that you need to make an informed decision about a particular property. Check to see that the website gives you all of the information about the property, including information about any possible back taxes that are owed. A good website will have a higher listing of homes that do not have massive back taxes due.
• The best foreclosure listings websites will be happy to contact you immediately. Check to see how quickly your call or email is returned. Service excellence is a standard that all reputable and professional foreclosure businesses aspire to and they will do everything they can to guide you through the process.
• Does the website offer you the details? An excellent website will be driven to give you as much detail on the property as well as the property market in general and will guide you through the process of finding the right property for you.
It is not difficult to find the right partner to help you in your search for a dream home, if you apply these guidelines to your choice of foreclosure listings website.