As an investor looking for opportunities in the property market, you'll come across some terms you don't fully understand. So it's not uncommon to find a new investor wondering what is a CMA real estate.
If you're reading this, you've come to the right place. This post explains a comparative market analysis and how you can use it to get the best deal possible for a specific property.
What is CMA in Real Estate?
Comparative Market Analysis (CMA) estimates a property's value based on the selling prices of recently sold homes in the immediate surroundings. Typically, it's used by sellers, brokers, and real estate agents to determine the best selling price. This helps sellers set prices that are not too high to keep customers at bay and not too low to leave money on the table.
While buyers don't typically conduct comparative market analysis, it can still help determine a competitive offer that a seller will consider seriously.
How Accurate is a Comparative Market Analysis Report?
While the tool compares selling prices for similar homes in an area to determine the ideal listing price for a home, it's not always accurate. Unless homes are identical in every aspect, specific factors affect a property's worth, which in turn influences this methodology's accuracy.
Some of these factors include:
A property's location, age, and condition
Its square footage, features, and lot size
Number of bedrooms and bathrooms
How to do a Comparative Market Analysis
Doing a comprehensive comparative market analysis is a six-step process. Without further ado, here's what you need to compile.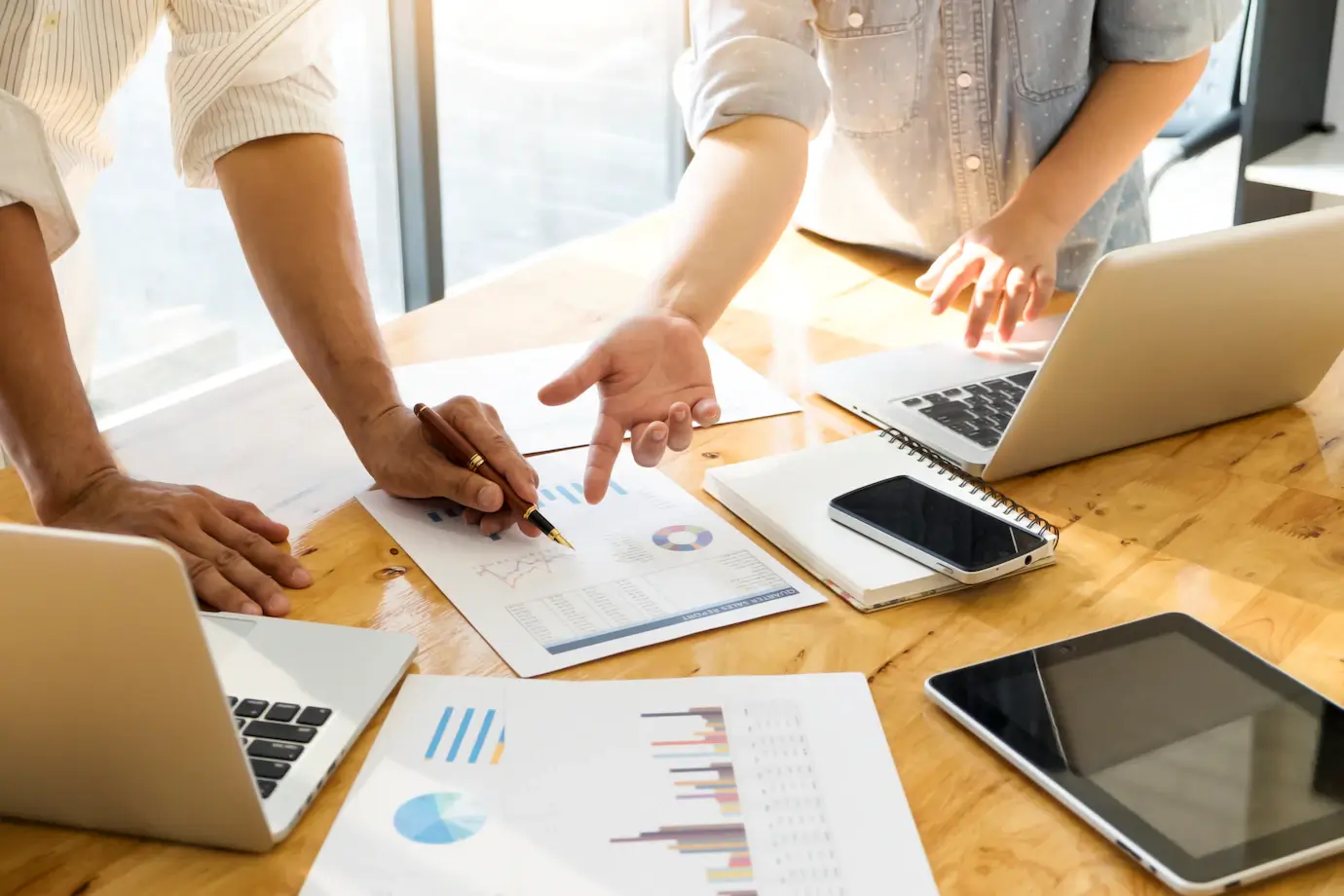 Step #1: Gather the Subject Property's Data
First and foremost, you'll need to know everything about the property whose CMA you're creating. Remember, an accurate CMA is dependent on comparing similar properties. Therefore, you must know everything about the subject property to compare it to similar ones on the market or that have sold recently in the neighborhood.
Below are the most important details you need to know about the subject property:
Its (county, municipality, neighborhood, street)
Total square footage, including the number of bedrooms and bathrooms
Acreage for privately owned properties
Major renovations in the recent past
Age of the home
Unique features
Current taxes paid or millage rate
Step #2: Previous Sale or Listing Data
The previous sale or listing data is an excellent indicator of what you can expect for a property on the current market. With this data, you can easily estimate whether the property value has increased or decreased based on the market trend in the area.
The data to gather from the previous listing or sale include:
Previous list price(s) and final selling price(s)
Days property was on the market
Any price adjustments over the listing period
Property details (to gauge if there have been renovations)
It's also essential to consider whether a property has been listed before and didn't sell so you can establish why it was pulled out of the market.
Step #3: Gather Data for Comparable Sales
Also known as comps, the term refers to properties sold in the same neighborhood with similar features in the recent past. So, what are the characteristics of an ideal comp?
Sold in the last year (or in the previous 6 months in a hot market)
Close to your subject property
It didn't stay too long on the market and sold with favorable terms
Dissimilar comps will give you inaccurate data points, so you won't be able to create an accurate CMA. Evaluating recently sold comps gives insight into a precise range of what the market is ready to pay for your subject property. However, the properties you're comparing must match the subject market in the criteria we identified in step one above.
The real estate market changes first, so only go back up to a year and pick the five most similar comps.
Step #4: Gather Data for Comparable Active Listings
Comps that are currently up for sale give you insight into what you could potentially get for your property, but they also help you gauge how much competition you would face if you list in the current market.
Like you will with sold comps, find five currently listed properties that meet the criteria in step #1. However, ensure they haven't been listed for more than twice the median listing days for similar properties on the market. Better yet, find ones that are under contract but yet to close.
Step #5: Evaluate the Neighborhood Market Trends
Current sales trends in a specific location are an excellent factor to include in a CMA. Most importantly, consider micro market trends – these are things happening around the property that can influence the property's value up or down.
These trends can include things like a new road construction nearby or the addition of a 24-hour doorman service for an apartment block.
Step #6: Compile the Data
Finally, once you've collected all the data in the steps above, compile it and use the insights to determine whether it's a good time to list, buy, and at what price point you would be getting the best deal given the current market condition.