When you have made the decision to start a family of your own, you may stumble over the question, "Is an apartment home or a house better for me and my family?" This is a question that every new family has to figure out. It does not have to be very hard to decide. By following the simple steps below you may be able to find out if an apartment home or a house is better for you.
An apartment can be an excellent choice for you and your family if you are looking for somewhere to live for a short amount of time. Since, an apartment home is for rent only and not to be purchased, it is something that you would not want to put a lot of money into because you would not be getting that money back. A lot of apartment's now a days have laws and rules regarding what you can even do to make your apartment home look better.
Most apartment homes look the same in that certain community and most landlords of those apartment homes want them to stay that way. If that is something that does not bother you and you family an apartment home can be a great choice to a new home. Since apartment homes have so many rules and regulations decorating can be very easy since you really do not need to decorate at all. Some apartment homes even have the furniture in the home already for you. These are called corporate apartments and these can be an even better choice than just a simple apartment home. Instead of having to worry about buying new furniture or having the stress of picking out and finding out how you are going to pay for that new furniture, you will get brand new furniture in your apartment home that is already for you. Matching and all. This can be a great bonus feature when a new home is in store for you, but you and your new family do not have a whole lot of money to spend on this new home.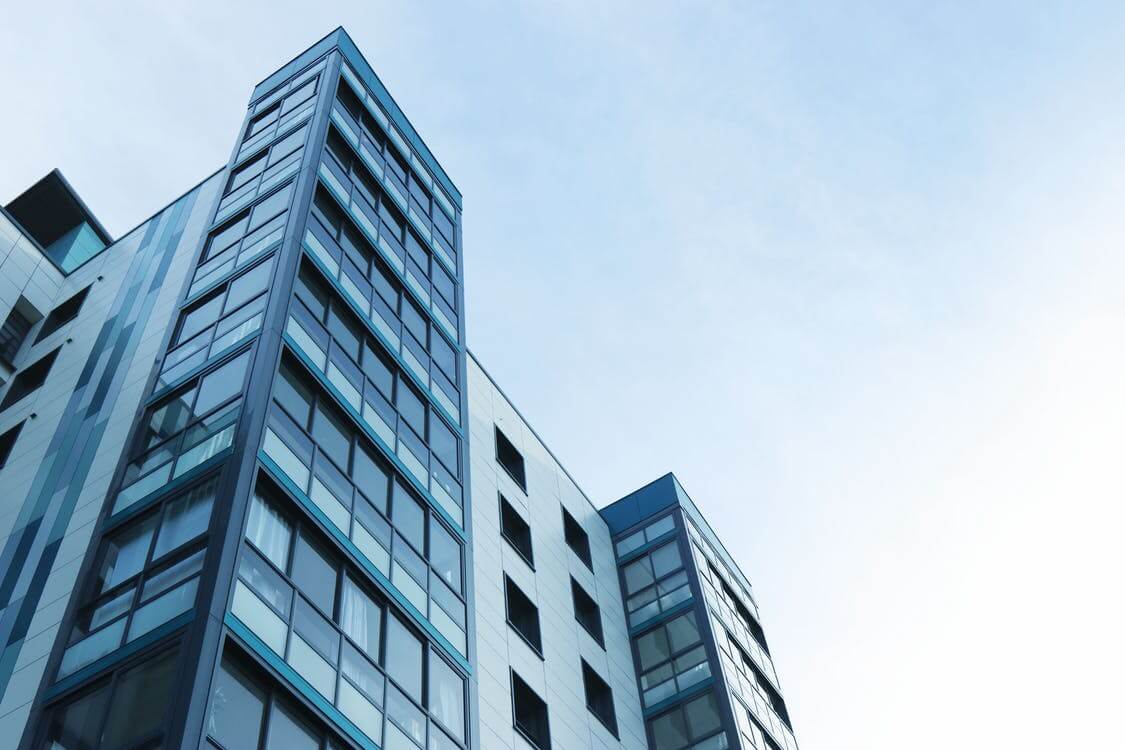 When deciding if an apartment home is better for you and your family then a house you can also look at all of the amenities that the apartment community has to offer. Some apartment communities have pools, work out facilities, hot tubs, playgrounds, washer and dryer rooms, and even club houses that offer the member's of this community a chance to throw a party for their friends and family. This can also be a great bonus feature when choosing if an apartment home is right for you and you family.
Before making a decision it is very wise to talk to the landlord of the property and make sure you and your loved ones understand all of the rules and regulations before deciding if this is the right place for you. You might also want to check out the apartment home's policy on pets, if you and your family have a pet or are looking forward to purchasing one in the near future. This may also sway your decision. If you in fact do already own a pet you might want to go ahead and see if the surrounding area is fit for the pet that you and family have. Make sure the grass and sidewalks are kept up and check how much it will cost to have that certain pet live in your apartment home. All of these things should be considered when deciding if an apartment home is the right choice for you and your new family.
A house can also be an excellent choice for you and your family. Home's now a days can be rented out, financed, and even bought, which gives you and your loved one many options if a house is the right decision for you two to go with. When deciding if a house is right for you, you should check around the local neighborhoods and see what the prices are. You also do not want to forget to check out the property taxes, what school district is in the area, and where the water comes from. These things might sway your opinion. If you and your family have a a pet you will want to check on the floor plan of the houses you are looking at and make sure that the carpet is right for you or if the backyard has enough room for you, your family, and your pet. If you are one that loves to decorate a house may be the perfect choice for you. When you own your own home it is very easy to change whatever you see that needs to be changed, all you have to do is cover the cost and go on with the project since in fact it is your home and you own it. If you are renting out a home, you will want to check with your landlord or the renting company and see if changes can be made on the house before you make a decision.
Most landlords should not mind the change as long as it is a change for the better. No one wants to allow someone to change their home if the change will not benefit them in the future. You will want to look into all of this before you make a final decision. If you decide on renting or purchasing and building your new home, it can be a very fun time as long as you have all the money you need to cover all the expenses a home has in store for you. Do not forget that a new home does not offer you any furniture so you will want to provide your own before you move in. This can make your decision a little easier if you do not have furniture or you do not have the funds for new furniture.
Whichever way you go, either you and your family decide to lease an apartment home or you and your family decide that you all are ready to purchase or rent out a home, you should have fun with it, and always remember that this is a great new time for you and your family. It can be very stressful but by finding out all the needed information you can make your decision a little easier for yourself.